BLOG
June 30, 2022
Spared the flames
I returned to Domremy
Minded my brothers' children and their sheep
READ MORE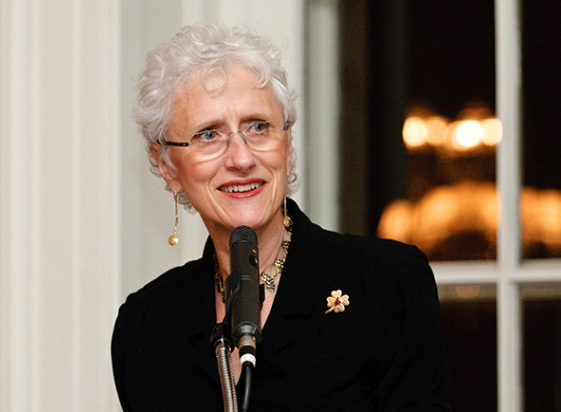 UPCOMING EVENTS
September 15, 2022 | 7:00 pm
Sara, an Allingham enthusiast, joins the Murder Among Friends Book Group to discuss The Tiger in the Smoke by Margery Allingham. All are welcome to attend this virtual event.
September 17, 2022 | 12:00 pm
Sara will be appearing virtually, in conversation with Denise Mina on September 17 at 1 pm ET / Noon CT (6 pm in Scotland).
NEWS
Overboard is now on sale everywhere and I'm pleased to report that the reviews have been positive. The Washington Post chose it as one of their 10 noteworthy books for […]
READ MORE